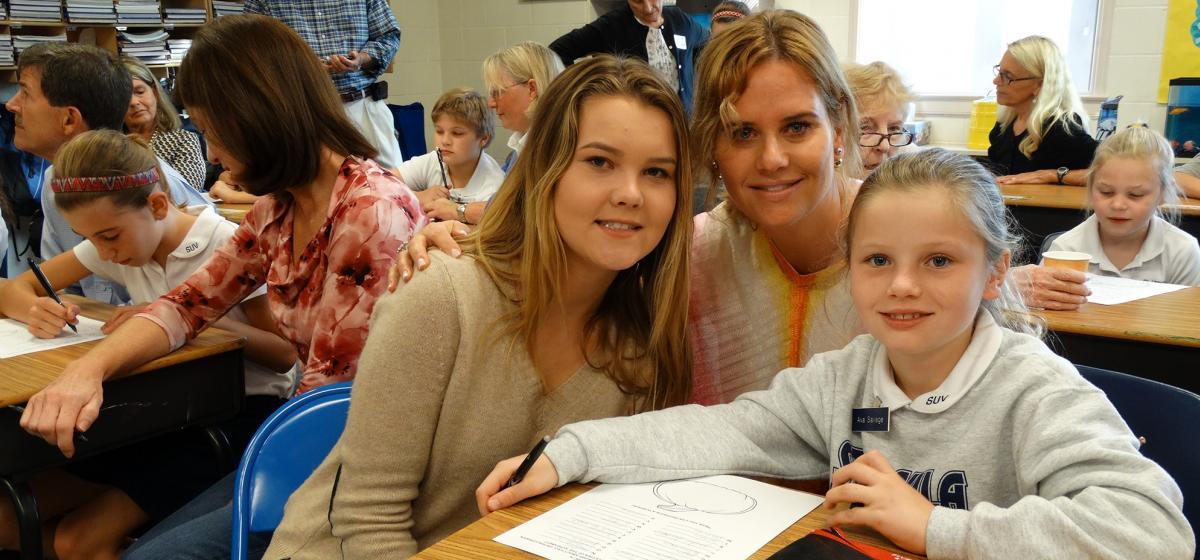 St. Ursula Villa's donors play a key in role in keeping St. Ursula Villa at the forefront of education now and into the future. Our newly-established endowment fund will help sustain our school's firm financial footing.
Our Investment Advisory Committee has established a sound investment policy statement governing the endowment on a day-to-day basis. The endowment fund's principal balance will remain intact while the interest generated from it will be used to help support strategic goals of the school.
So far, the endowment is directed to financial aid and programming, thanks to a pledge by the Ursulines of Cincinnati and to generous funding from the Annie W. and Elizabeth M. Anderson Foundation. Our longer term strategic goal is to grow our endowment to fund specialty and enrichment programs, professional development, and increased financial aid through planned gifts including bequests, life insurance policy proceeds, and IRA plans.
Support St. Ursula Villa's endowment by contacting Diane Hopper in the Advancement Office at (513) 533-7374 or d.hopper@stursulavilla.org