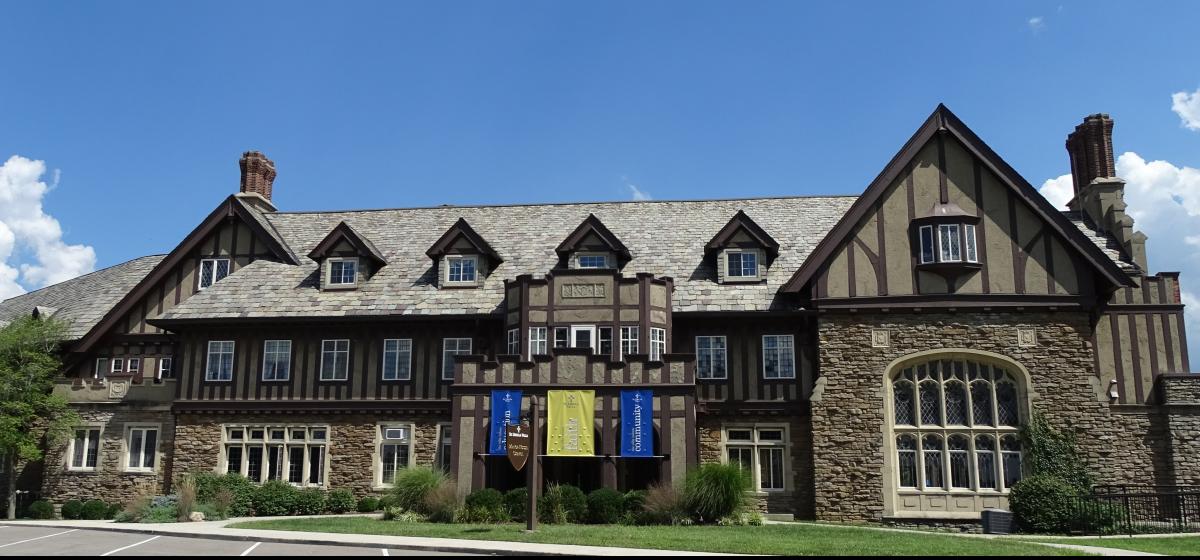 Early Childhood Evening December 10, 2019
Date/Time
December 10th, 7:00 PM - 8:30 PM

Register
Please join to learn about St. Ursula Villa's Traditional programs for 3- & 4-year-olds, and Montessori programs for 3-, 4-, & 5-year-olds.
Come to the Manor House building.
Hear presentations from Montessori and Traditional teachers about program features, educational philosophies, instructional techniques and materials, daily schedules, and more.
Enjoy light bites and drinks in a casual, social session following the presentations.
Meet with and ask questions of Early Childhood faculty, administrators, and current Villa parents to assist in your program and schedule decisions.
Parents only, please.
Contact Marta Runnels with questions: m.runnels@stursulavilla.org or 513-533-7373.
For more information about this event, please contact:
Marta Runnels
513-533-7373
m.runnels@stursulavilla.org