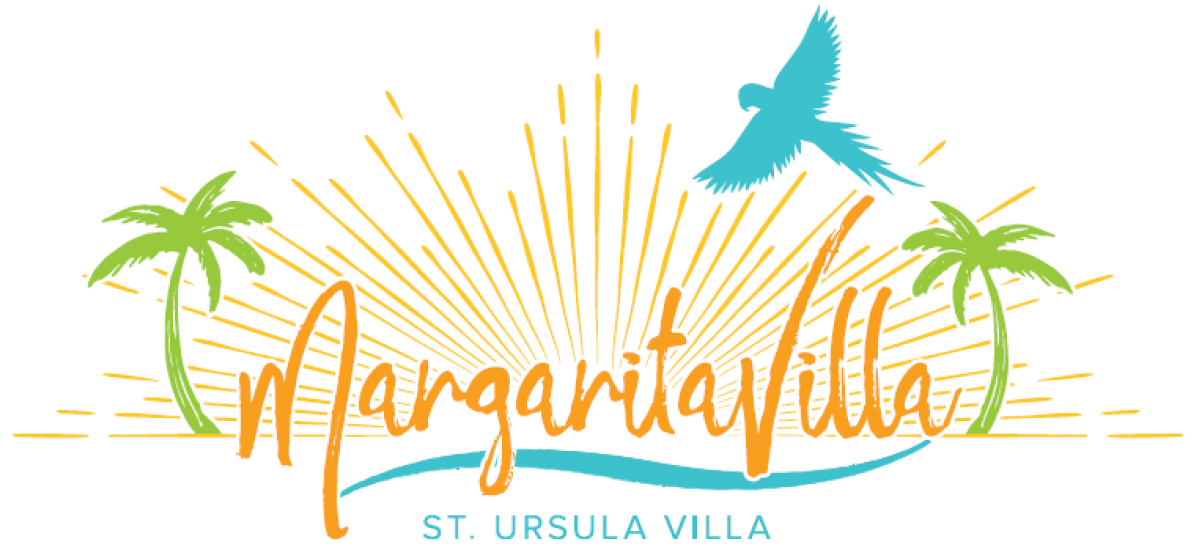 St. Ursula Villa Announces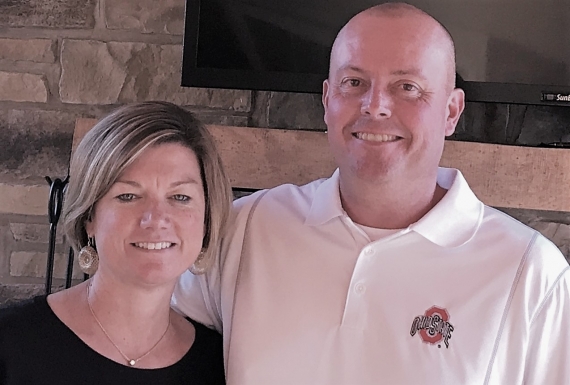 St. Ursula Villa proudly announces its 42nd annual auction will be held Saturday March 24, 2018. Led by Honorary Chairs Becky and Dan Scullin with the theme "MargaritaVilla," this popular and successful event promises a fabulous evening packed with fun and excitement – on the shores of the Villa's campus.
Special thanks to our two Event Sponsors: Home City Ice and Merrill Lynch Wealth Management Advisors: Mark Ryan, Evelo Singer Sullivan Group, The Haddad Group, John Payton, River Hills Group, and The Sprenkle/Frey Group. Their strong support of this year's Villabration will benefit St. Ursula Villa's excellent educational programs. Last year's Live and Silent Auctions netted more than $180,000 due to strong participation from local businesses and sponsors as well as spirited bidding by a sold-out crowd of 350 attendees. Villabration supports St. Ursula Villa, an independent Catholic school educating students in the Ursuline tradition from preschool through eighth grade.