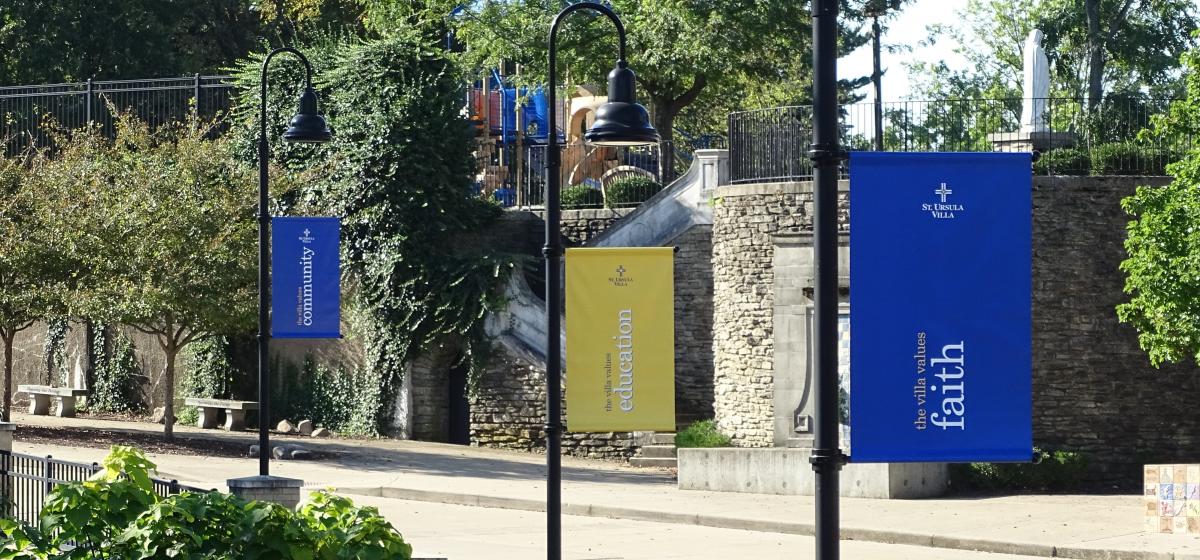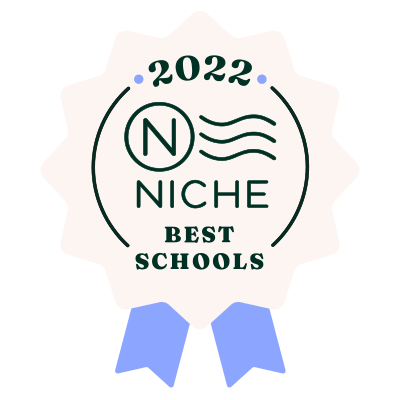 Dear Prospective Parent,
St. Ursula Villa successfully implemented in-person learning throughout our 2020-21 school year. We continue to follow many health and safety guidelines for the 2021-22 school year including mask requirements when around our children. We have resumed personal campus tours and invite you to schedule a visit to experience the Villa's strong academics, robust enrichment programs, dedicated and dynamic teachers, and beautiful 22-acre campus.
We also offer alternative ways to learn about our school instead of - or in addition to - an in-person visit.

ZOOM TOURS Contact Marta Runnels () to arrange a virtual tour of St. Ursula Villa. You will connect via Zoom to "visit" classes in session, discuss program features, and safely view our in-person learning protocols.
TOUR VIDEOS: We have created three videos of what you might see during an in-person campus tour of our classrooms and programs. These videos - Early Childhood for Toddlers, Traditional Preschool, and Montessori; Traditional Kindergarten through Intermediate (5th grade); and Junior High for 6th, 7th, and 8th grade show our Villa teachers facilitating student instruction in our safely-distanced classrooms.
Video tour of our Early Childhood Program offerings in our iconic Manor House:
Video tour of Traditional Kindergarten through Intermediate (5th grade) classrooms and programs:
Video tour of our Junior High program for 6th, 7th, and 8th graders:
For additional reference, we have organized key information on this page for your reference and review as well as examples of our remote learning during the 2019-20 school year. Please contact Marta Runnels () or 513-533-7373 with questions or to learn more.
ACADEMICS
Early Childhood Program: Traditional Preschool for 2-, 3-, and 4-year-olds, Montessori for 3 - 6 years old
Primary Program: 1st - 3rd Grade
Intermediate Program: 4th - 6th Grade
Enrichment and Specialty Offerings
ADMISSIONS PROCESS
LEARN MORE WITH OUR VIDEOS ABOUT ST. URSULA VILLA
Programs, Classrooms, and Campus Overview:

What Parents Say About the Villa:

DISTANCE-LEARNING AT THE VILLA
During our closure in the 2019-20 school year, St. Ursula Villa students experienced a Villa education in homes across Cincinnati. Our dedicated St. Ursula Villa teachers delivered quality instruction and lessons through a variety of distance-learning methods. Check out some examples:
Ms. Jeck's 1st grade "Penny lesson":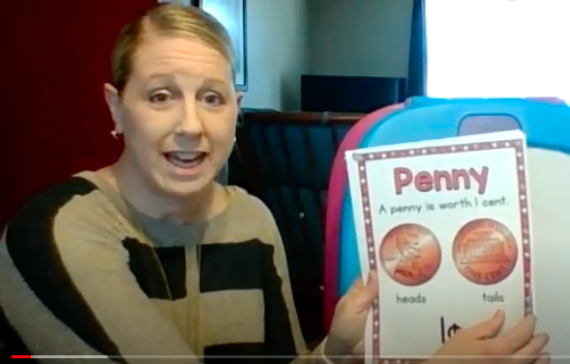 Montessori B followed up their "ZOOMed" Rain Forest Lesson: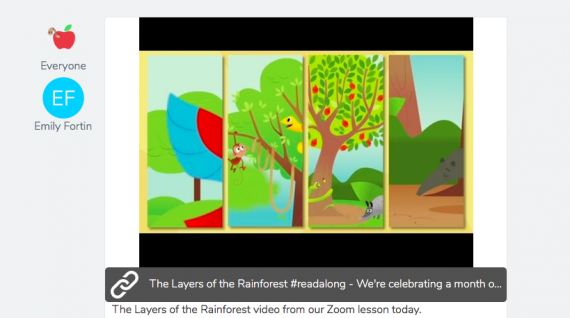 Junior High Religion Outreach Project: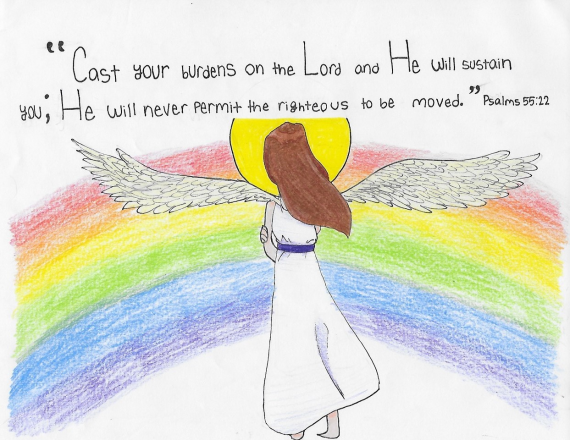 Villa Distance-Learning on Social Media: