September 28, 2020
Dear Prospective Parent, 
St. Ursula Villa has implemented successful in-person learning since we started our 2020-21 school year on August 19th. We appreciate your interest in St. Ursula Villa and are very proud of our strong academics, robust enrichment programs, dedicated and dynamic teachers, and beautiful 22-acre campus. We wish we could invite you to schedule a tour and experience the Villa first-hand, but we are protecting our students by restricting visitors in our buildings while school is in session.

ZOOM TOURS Contact Marta Runnels () to arrange a virtual tour of St. Ursula Villa. You will connect via Zoom to "visit" classes in session, discuss program features, and safely view our in-person learning protocols.
TOUR VIDEOS: We have created three videos of what you might see during an in-person campus tour of our classrooms and programs. These videos - Early Childhood for Toddlers, Traditional Preschool, and Montessori; Traditional Kindergarten through Intermediate (5th grade); and Junior High for 6th, 7th, and 8th grade show our Villa teachers facilitating student instruction in our safely-distanced classrooms. 
Video tour of our Early Childhood Program offerings in our iconic Manor House: 
Video tour of Traditional Kindergarten through Intermediate (5th grade) classrooms and programs: 
Video tour of our Junior High program for 6th, 7th, and 8th graders: 
Until we are again open for personal touring and visiting, we have organized key information on this page for your reference and review. Also located here are examples of our remote learning during the 2019-20 school year. Please contact Marta Runnels () or 513-533-7373 with questions or to learn more. We look forward to virtually connecting with you!
ACADEMICS
Early Childhood Program: Traditional Preschool for 2-, 3-, and 4-year-olds, Montessori for 3 - 6 years old
Primary Program: 1st - 3rd Grade
Intermediate Program: 4th - 6th Grade
Enrichment and Specialty Offerings
ADMISSIONS PROCESS
LEARN MORE WITH OUR VIDEOS ABOUT ST. URSULA VILLA
Programs, Classrooms, and Campus Overview:

What Parents Say About the Villa:

DISTANCE-LEARNING AT THE VILLA
During our closure in the 2019-20 school year, St. Ursula Villa students experienced a Villa education in homes across Cincinnati. Our dedicated St. Ursula Villa teachers delivered quality instruction and lessons through a variety of distance-learning methods. Check out some examples:
Ms. Jeck's 1st grade "Penny lesson":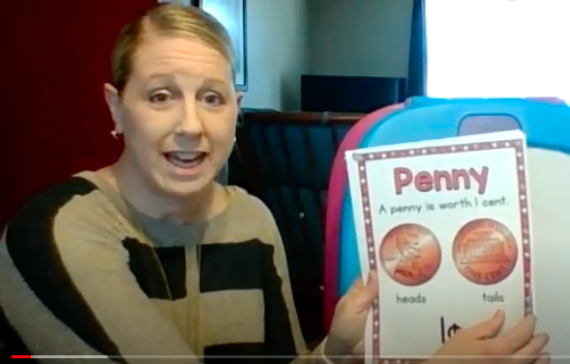 Montessori B followed up their "ZOOMed" Rain Forest Lesson: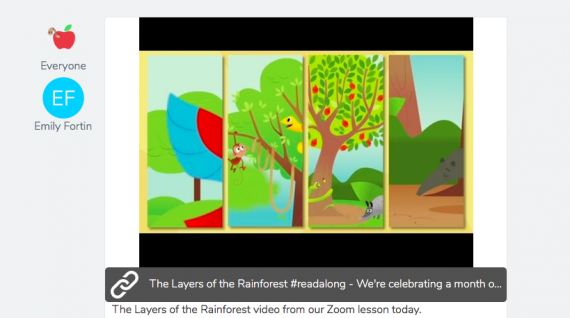 Junior High Religion Outreach Project: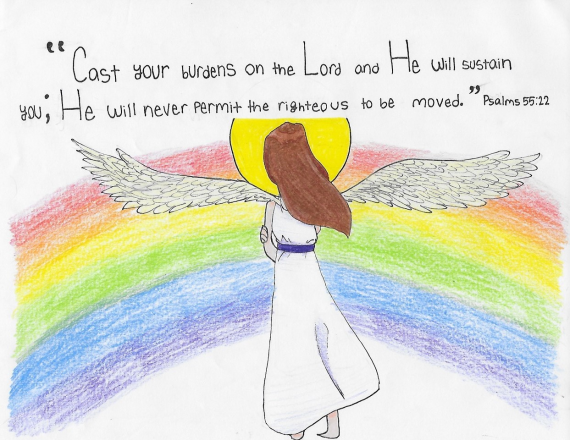 Villa Distance-Learning on Social Media: