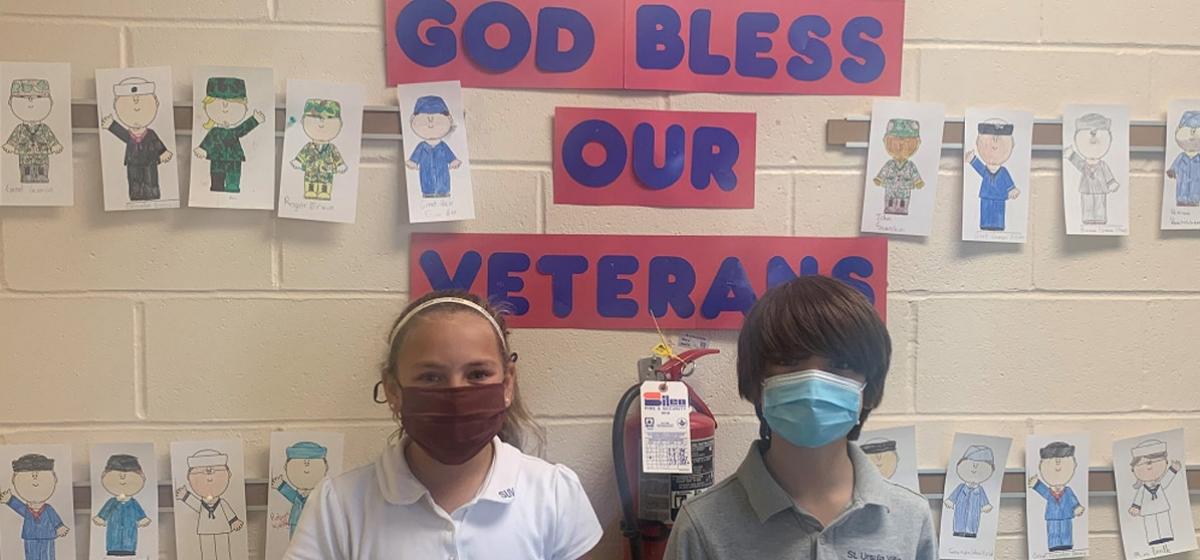 Catholic Grade School: 4 Things You Should Know
When choosing schooling options for your child, consider Catholic grade school. From small class sizes to a nurturing spiritual development, there are many reasons why this style of schooling is attractive to families. However, some aspects of Catholic grade school can be confusing for those who are not familiar with it. Below are some things you should know about Catholic grade school if you're considering this style of education.
1. You don't have to be Catholic to attend a Catholic school.
While many people believe you must be Catholic to attend a Catholic grade school, students of all backgrounds and religious beliefs are welcome to attend. Age-appropriate religious instruction is a component of Catholic grade school curriculum and an important part of a Catholic education.
2. Many Catholic grade schools require community service.
A staple of a Catholic education is an emphasis on serving the community. Community service is a part of the curriculum at most Catholic grade schools and many schools provide opportunities for students to participate in service-based activities, such as volunteering at local senior centers.
3. Uniforms are commonplace.
The majority of Catholic grade schools require their students to wear uniforms. School uniforms can decrease competition among students and places the focus on education rather than appearance. Additionally, any parents and students appreciate not having to choose what they wear every day.
4. Small class sizes put an emphasis on community.
Catholic grade schools emphasize community, friendship, and fellowship among students. From extracurricular activities to small class sizes, students and families are encouraged to form strong relationships with each other. Having a strong community is a vital part of healthy development, and Catholic grade school is a great way to find a community of kind and faithful people.
Learn more about Catholic grade school from St. Ursula Villa
If you're interested in learning more about Catholic grade school, contact St. Ursula Villa for more information. We're dedicated to providing a high-quality, faith-based education to our students.