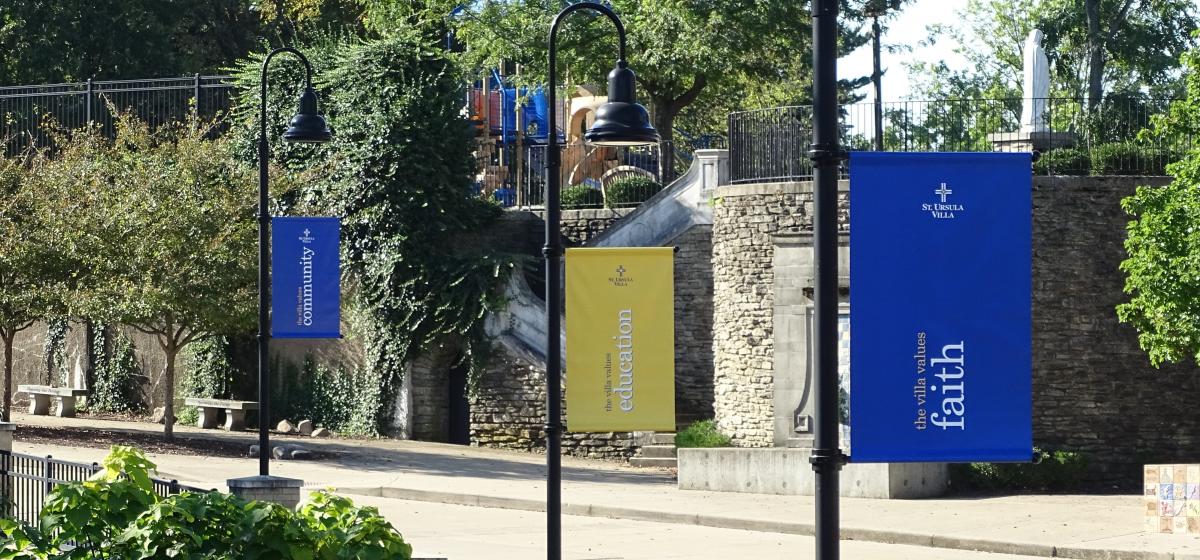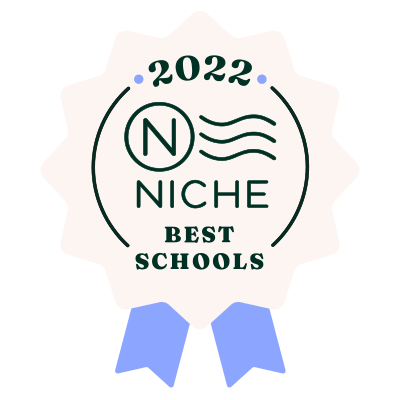 Dear Prospective Parent,
St. Ursula Villa successfully implemented in-person learning throughout the 2020-21 and 2021-22 school year. Our Villa community rose above the many challenges of COVID-19 due to our extraordinary teachers who delivered quality in-person instruction while keeping our students and families safe. During that time, we developed "virtual tour" videos as a way for prospective parents to learn about our grades and programs without physically visiting our campus. We now recognize video tours are helpful in many ways so continue to offer these views into our school. Of course, we also invite you to schedule a personal campus tour to experience the Villa's strong academics, robust enrichment programs, dedicated and dynamic teachers, and beautiful 22-acre campus.
TOUR VIDEOS: We have created three videos of what you might see during an in-person campus tour. These videos - Early Childhood for Toddlers, Traditional Preschool, and Montessori; Traditional Kindergarten through Intermediate (5th grade); and Junior High for 6th, 7th, and 8th grade - provide a view into our classrooms and programs.
Video tour of our Early Childhood Program offerings in our iconic Manor House:
Video tour of Traditional Kindergarten through Intermediate (5th grade) classrooms and programs:
Video tour of our Junior High program for 6th, 7th, and 8th graders:
LEARN MORE WITH OUR VIDEOS ABOUT ST. URSULA VILLA
Programs, Classrooms, and Campus Overview:

What Parents Say About the Villa: