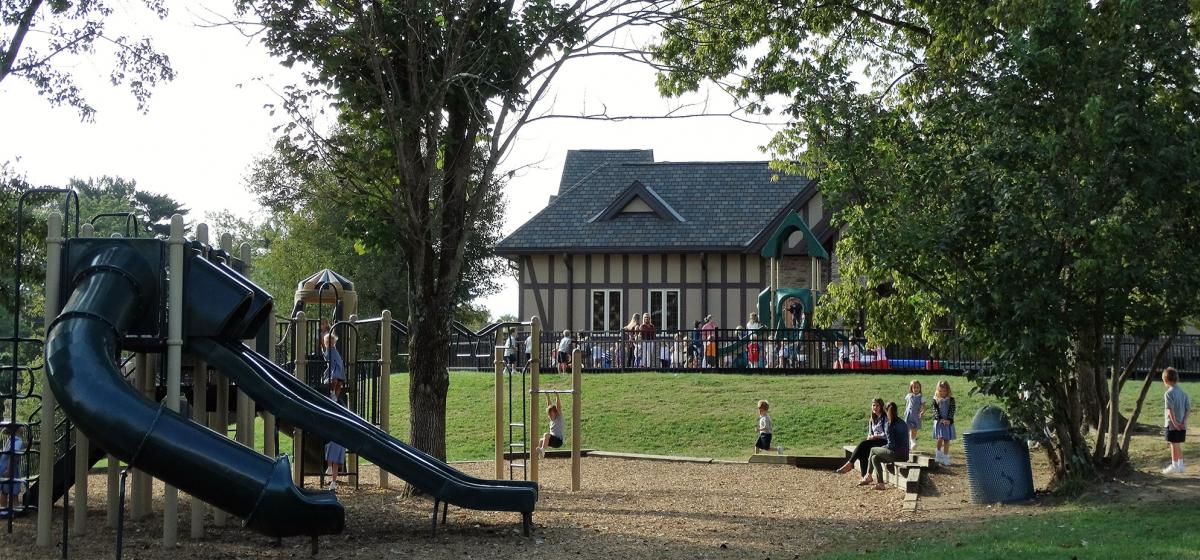 When should I submit an application for my child?
St. Ursula Villa accepts applications at all times for all programs. Applications are placed on the applicant list for the requested program and filed in order of receipt date.
What is the application timeframe for the 2020-21 school year?
"Legacy" applicants (Siblings of Currently-Enrolled Villa Students or Children of Villa Alumni) receive priority status if applications are received before Dec. 10, 2019. "Regular" status applications are filed by date in the order in which they are received. In mid-January, contracts are sent to qualified applicants for enrollment in the 2020-21 school year. Enrollment is finalized with return of the signed contract and registration fee ($500). Applicants on the waiting list are offered openings created from contracts which are declined or non-returned.
How do I decide whether Montessori or Traditional preschool is right for my child?
St. Ursula Villa believes you are the "expert" on your child and will best know in which Early Childhood program your child will "fit". We offer Informational Coffees, Open Houses, personal tours, and extended observation times to help you feel comfortable with your decision.
What is the difference between Montessori and Traditional programs for 3-, 4-, and 5-year-olds?
There are many differences and many similarities between the two program options at St. Ursula Villa. This chart - Early Childhood Programs and Schedules 2020 - provides a side-by-side comparison of some of the basic elements of Montessori and Traditional classrooms and should be used in evaluating components such as schedule options, class make-up, and teacher/student ratio.
Does St. Ursula Villa require children to be toilet-trained?
With the exception of Toddler students, Villa students must have independent toilet skills, as described in our Toilet-Training Policy.