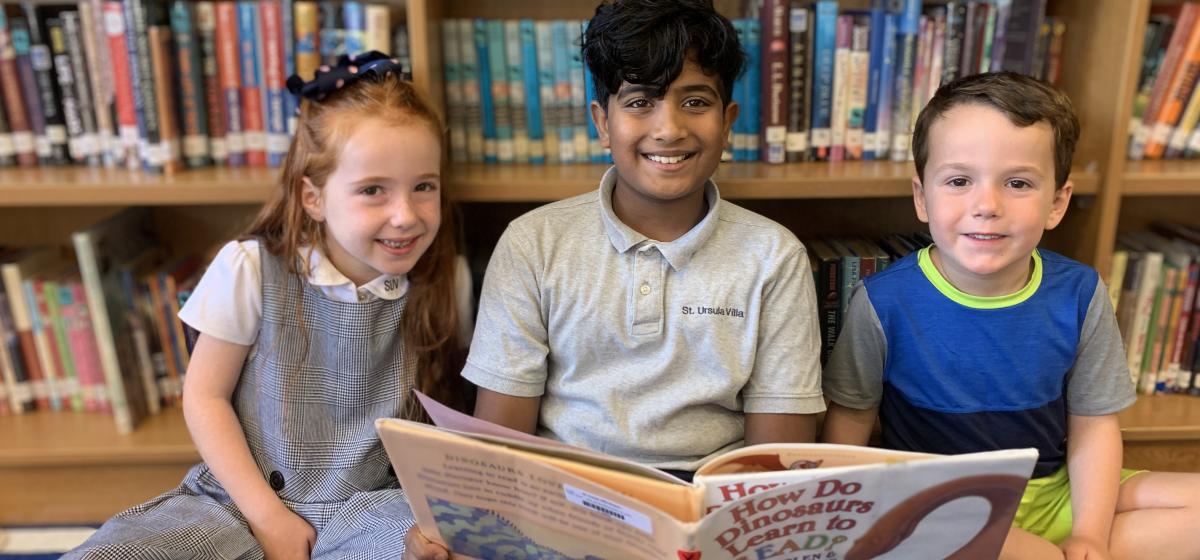 Tuition and Fees for the 2023-2024 School Year
Tuition deposit
Enrollment is finalized with a non-refundable tuition deposit of $500/student or $1000/family.
Ohio EdChoice scholarhip vouchers
St. Ursula Villa participates in the Ohio EdChoice Scholarship Program and accepts scholarship vouchers for eligible students to attend St. Ursula Villa at reduced tuition. Additional information is available at the EdChoice website.
Sibling discount
The 3rd- and subsequent-enrolled child receive 30% tuition discount.
After school care
After school care is available for full-day preschoolers through junior high students:
$12 per day for 3:00–4:00 PM
$25 per day for 3:00–5:30 PM
529 plan
Qualified K–12 educational expenses may be eligible for 529 plan use, including up to $10,000 in annual private K–12 tuition expenses. However, the tax laws surrounding this are extremely complex. Please consult your tax advisor for details.