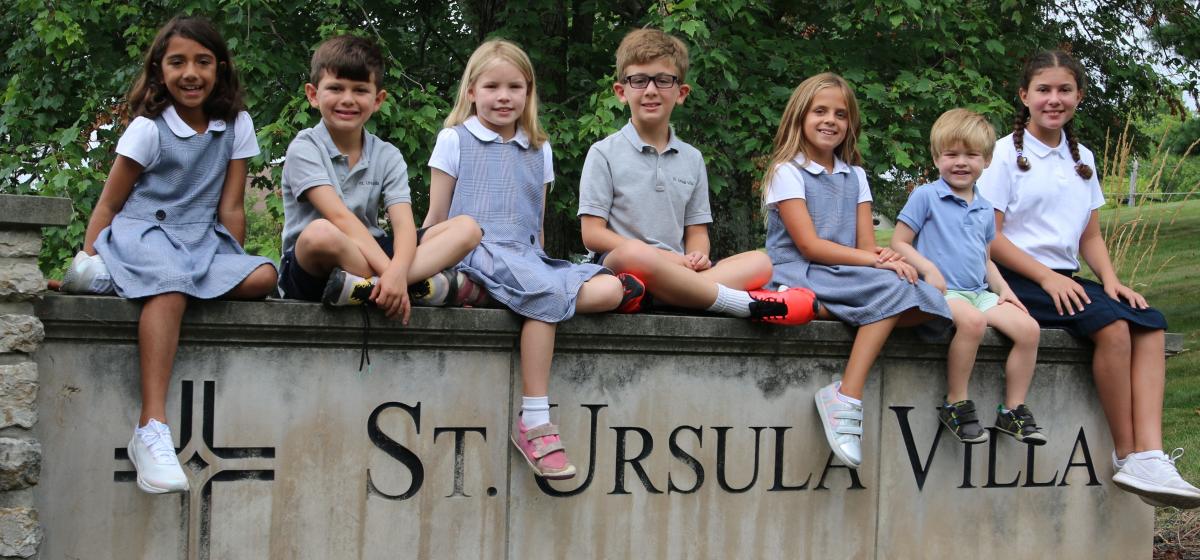 Tuition and other fees for the 2021-2022 school year are listed below:
* 3rd- and 4th-enrolled child receive 30% tuition discount.

* Enrollment is finalized with a non-refundable tuition deposit of $500/student or $1000/family.

* After school care is available for full-day preschoolers - Junior High at daily rate of $12 for 3:00 - 4:00 pm, $25 for 3:00 - 5:30 pm.
* Tax laws regarding 529 plans have changed. Some K-12 educational expenses may be eligible. Please consult your tax advisor for details.

* St. Ursula Villa participates in the Ohio EdChoice Scholarship Program and accepts scholarship vouchers for eligible students to attend St. Ursula Villa at reduced tuition.