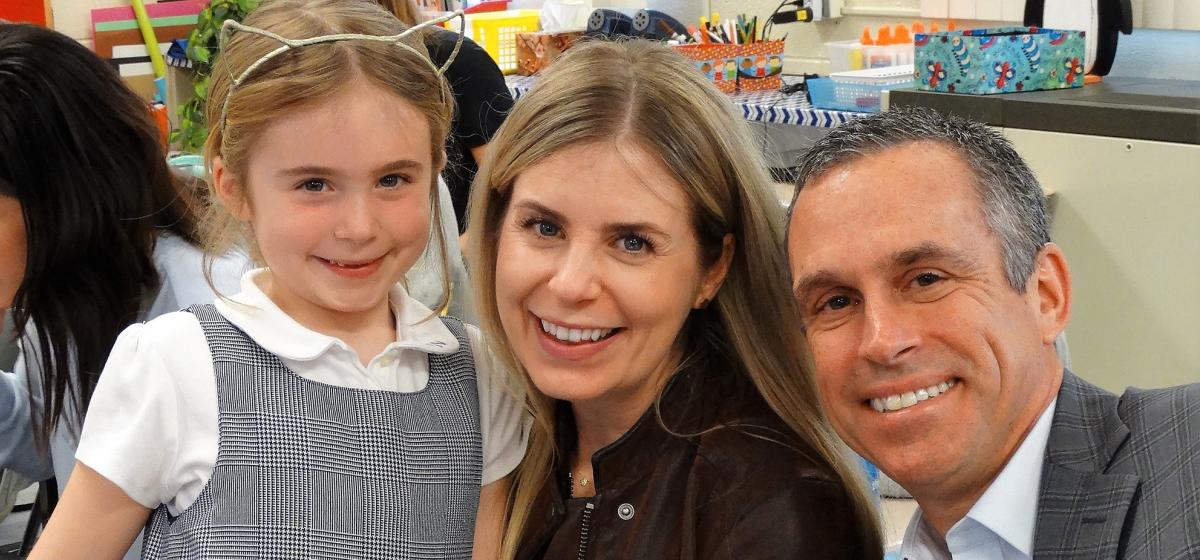 Campus Tour
A personal campus tour is a great way to learn about St. Ursula Villa and will provide a broad school overview and specific program information with an opportunity to observe classrooms, meet teachers and administrators, and glimpse a Villa school day in action.

Tours begin in the iconic Manor House, site of our lovely chapel and Early Childhood classrooms as well as Early Childhood Music, Art, Muscle Room spaces. Walking to the Main School gives a view of our 22-acre campus with multiple play areas, green spaces, Nature Trails, and historic architecture. Traditional Kindergarten through Junior High classrooms are located in the Main School in addition to our Library, STEM Lab, Foreign Language classrooms, Gym, Multi-Purpose Room, Band/Music classrooms, and Art studio.

Schedule your tour by contacting Marta Runnels, Director of Admissions, at m.runnels@stursulavilla.org or 513-533-7373.