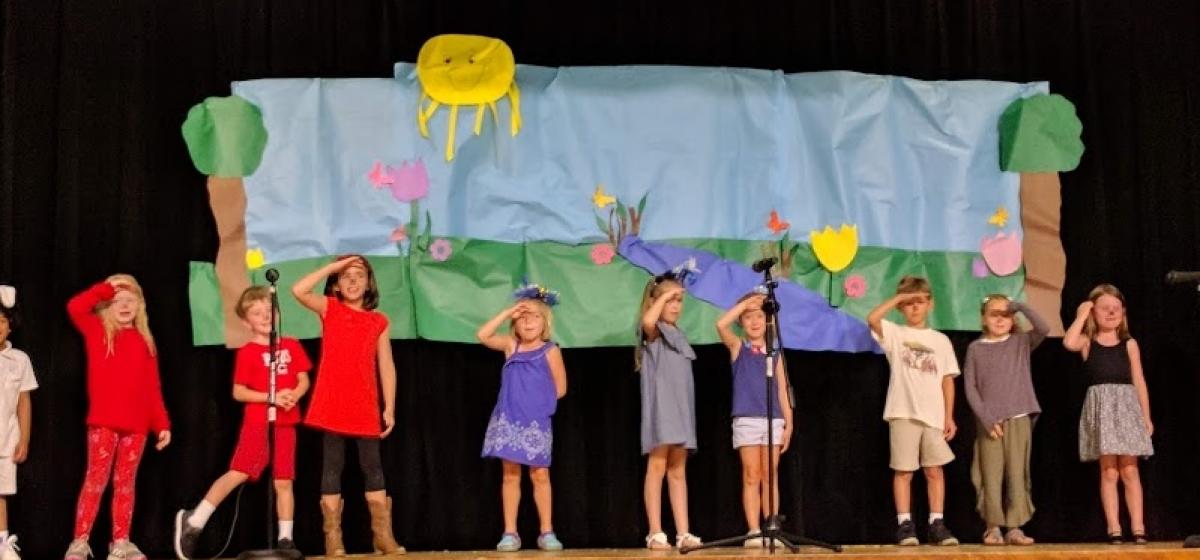 St. Ursula Villa is pleased to offer Camp Villa, our summer camp program held on our unique historic Mt. Lookout urban campus in Cincinnati. Our campus includes nature trails and enhanced educational spaces to include academic and creative enrichment, and just plain fun. There is something for everyone—from Early Childhood through Junior High—including full-day and half-day options. Our mission is to:



Specific summer camp themes, schedules, pricing, and more details are listed on the drop-down menu under the "Summer Programs" tab on the top right of this page. Check out all the offerings for children of various ages and interests and register to arrange summer fun and enrichment for your child.
Please Note:
You will register using your child(ren)'s grade for the 2023-2024 school year.
Camps are open to both new and returning SUV students as well as the general public.
Camps are subject to cancellation due to insufficient enrollment.
Instructors listed are subject to change.
Camps meet Monday through Friday from 9:00am-12:00pm unless otherwise noted.
Emergency medical forms (if not already on file with the school) and payment are due before the camp start date.
Spaces are limited and enrollment is on a first-come basis.
Refunds will not be provided for partial attendance; refunds will only be provided if the school cancels a camp.
Policies specific to Covid-19 are consistent with SUV's school year policies.
Want to learn more about our summer camp programs held on our beautiful campus in Cincinnati? Contact Nicole Schmidt, Assistant Director of Summer Programs, at or 513-533-7620, or Nicole Rouse, Director of Summer Programs, at or 513-533-7363 with questions, comments, or concerns.