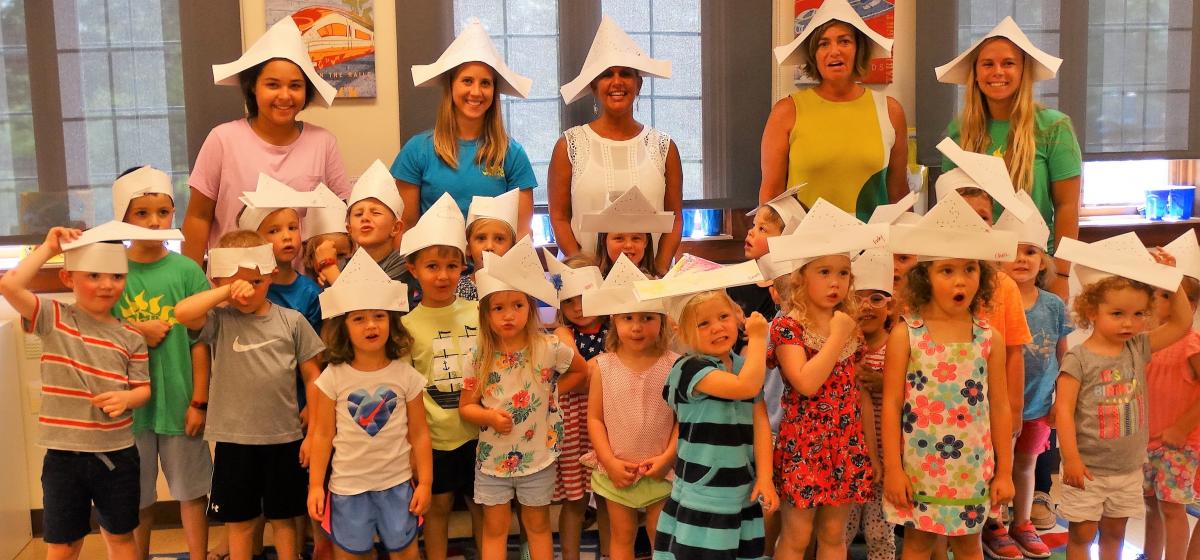 St. Ursula Villa After Care Program
The St. Ursula Villa After Care program is open to students in pre-school through Grade 8. The program hours are 3:00 p.m. to 5:00 p.m on days school is in session. This program provides a structured homework period for the older students, a snack, and playtime (inside and outdoors, weather permitting). Activities are age-appropriate, curriculum-driven, and varied to include crafts, games, snack, etc. The program is directed by Ms. Kate Durso (, 513-533-7361) and staffed by Villa employees.
The After-School Care/Homework Club program is open to St. Ursula Villa students 3-years-old through 8th grade and operates from 3:00-5:00 p.m. when school is in session.
Fees
| | | |
| --- | --- | --- |
| | Daily | Weekly |
| 3 days per week until 4 pm | $11 | $33 |
| 5 days per week until 5 pm | $11 | $55 |
| 5 days per week until 5 pm | $11 | $66 |
| 5 days per week until 5 pm | $11 | $110 |

Homework Club

Families with more than one student in Aftercare: There is a multiple student discount. Each student after the first to be in Aftercare from a household will be billed either $8 for the first hour or $15 for 3:00-5:00 p.m.
The first hour (3:00-4:00 p.m.) of After-School Care is devoted to the completion of homework for students in grades 1-8 and is referred to as Homework Club. This is a quiet time when students work on homework under the supervision of a teacher or teaching assistant in the classroom. The cost is $11.00 per day for the hour.
Billing Statements will be sent by the middle of the month, for the previous month, based on attendance. Payments made be made by check. Students may be excluded from the program and report cards held if the balance due is more than one month late.
Calendar
The After-School Care Program follows the Villa's school calendar. If school is canceled for emergency (e.g., a snow day), the After-School Care Program is also canceled for that day. Fees are not charged for any day canceled by the Villa due to an emergency.
Student Pick Up
Students are to be picked up by 5:00 p.m. each day. A late fee of $1 per minute is charged for late pickups after 5:00 p.m. The late fee covers the cost of two staff that must remain with the student until pick up. Students are released only to the custodial parent unless the custodial parent has given written permission designating the adult to whom the student may be released.