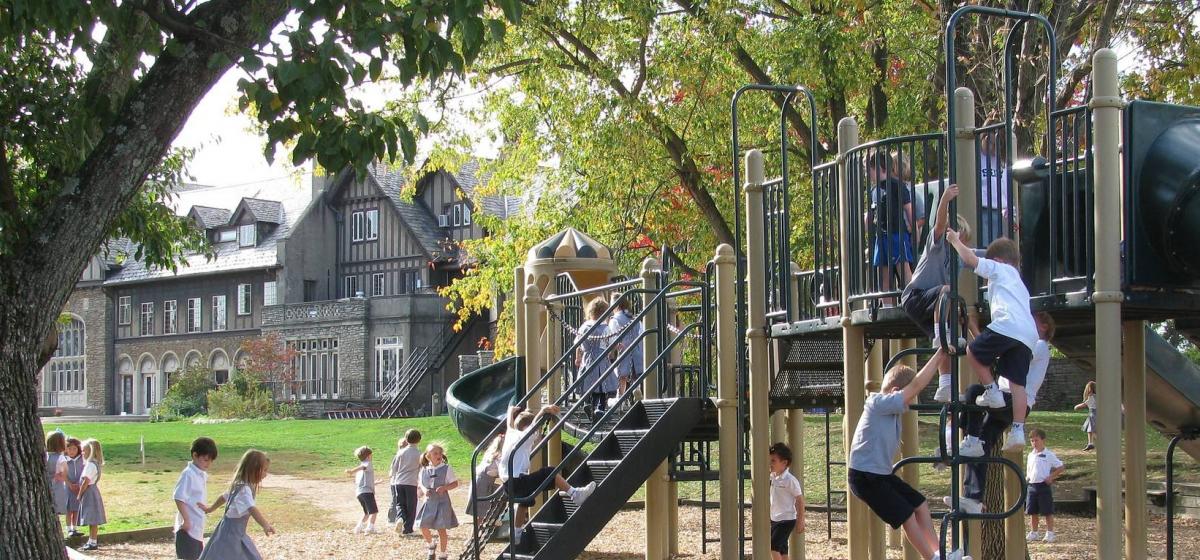 Welcome from the President
Welcome to St. Ursula Villa!
I am so proud of St. Ursula Villa students and their many and varied accomplishments - receiving recognition for outstanding service to others in the community, participating successfully in sports, and earning academic awards throughout their years at the Villa.
Our Portrait of a St. Ursula Villa Graduate defines the elements of a St. Ursula Villa education which contribute to our graduates' well-documented successful outcomes as they journey through the Villa, high school, and beyond. Villa faculty, administration, current and past parents, current and past board members, and top high school administrators - all very familiar with our graduates - consistently identify four distinct characteristics of a St. Ursula Villa graduate as: Lifelong Learner, Confident & Engaged Individual, Compassionate Citizen, and Respectful Advocate. Every aspect of a St. Ursula Villa education, including academic and extracurricular activities, directly promotes these attributes in every student.
St. Ursula Villa's dedication to our Catholic Ursuline tradition nurtures the whole child, fosters academic excellence, and instills a Christ-centered commitment to society. Every day I witness our mission in action in Villa classrooms, on our campus, and in the community. As you explore our website, I invite you to contact me to learn more about St. Ursula Villa.
Sincerely,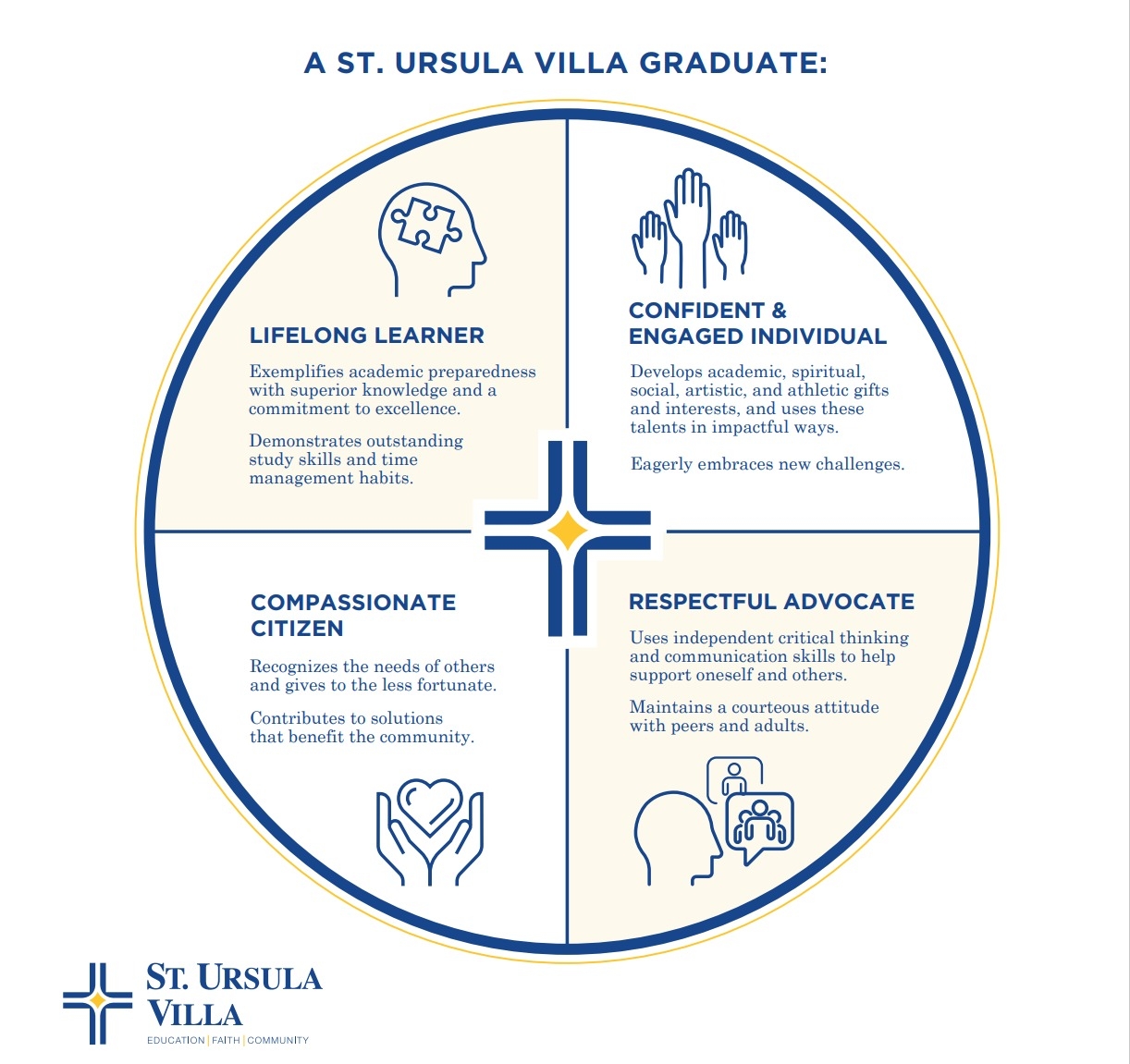 Is a Private School right for you?
Learn more about the advantages of private school and a St. Ursula Villa education.