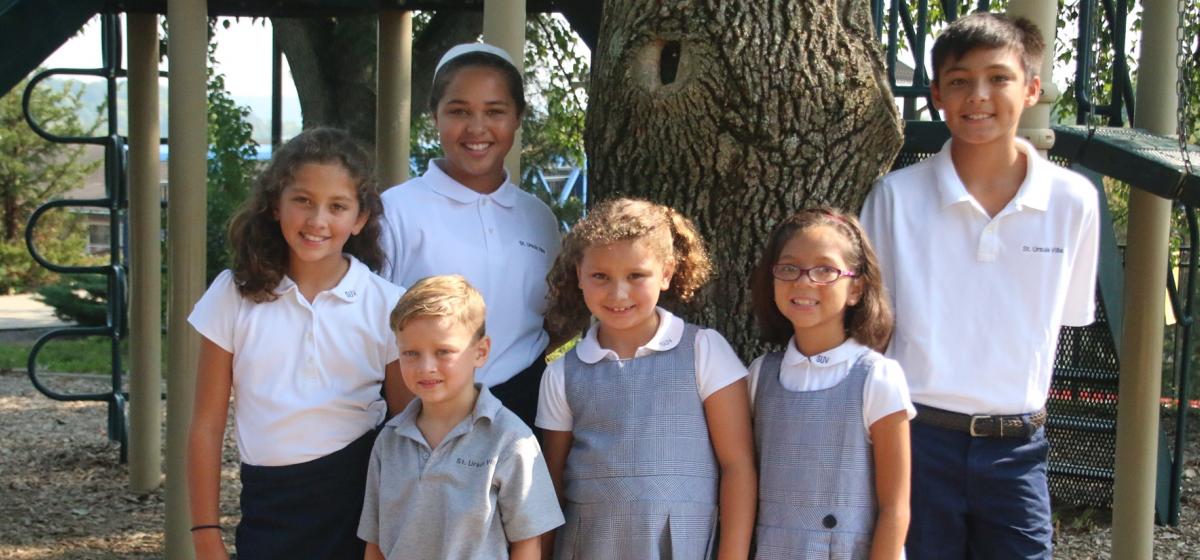 St. Ursula Villa Admissions
St. Ursula Villa seeks to enroll academically qualified students who represent a variety of interests and backgrounds. Preference is given to siblings of currently enrolled St. Ursula Villa students and children of St. Ursula Villa alumni. We accept and review applications at all levels during the year, assuming space is available. The birth date deadline is August 15 for enrollment in all classes.
We invite you to attend our upcoming Main School Informational Coffee on March 20 to learn more about St. Ursula Villa.
Ways to Learn More About the Villa