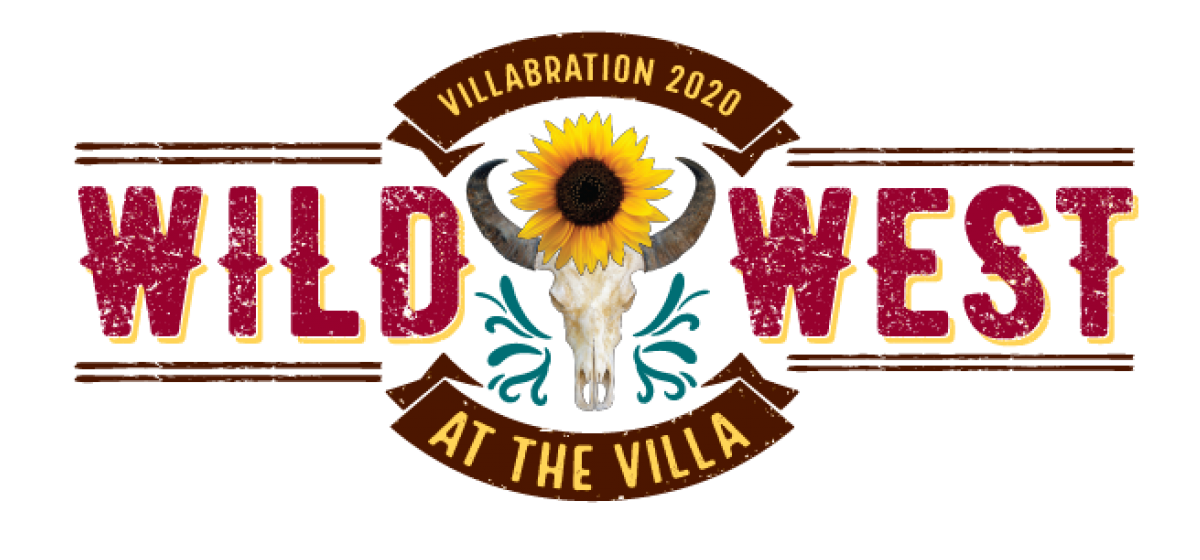 NEW DATE--JUNE 6th
Join us on Saturday June 6th when we bring the "virtual" Wild West to the Villa!
In its 44th year, Villabration celebrates the Villa community while rasing funds for an exceptional and unique education for every Villa student. This year's Wild West celebration goes "virtual" as we put this event online as we adapt with the COVID-19 virus requirements by the State of Ohio. Makes plans to sit a spell from wherever you are hunkered down and bid on an amazing selection of live and silent auction items and incredible experiences! Stay tuned for more information.
Special Thanks to our Event Sponors for their Support of
Wild West at the Villa!