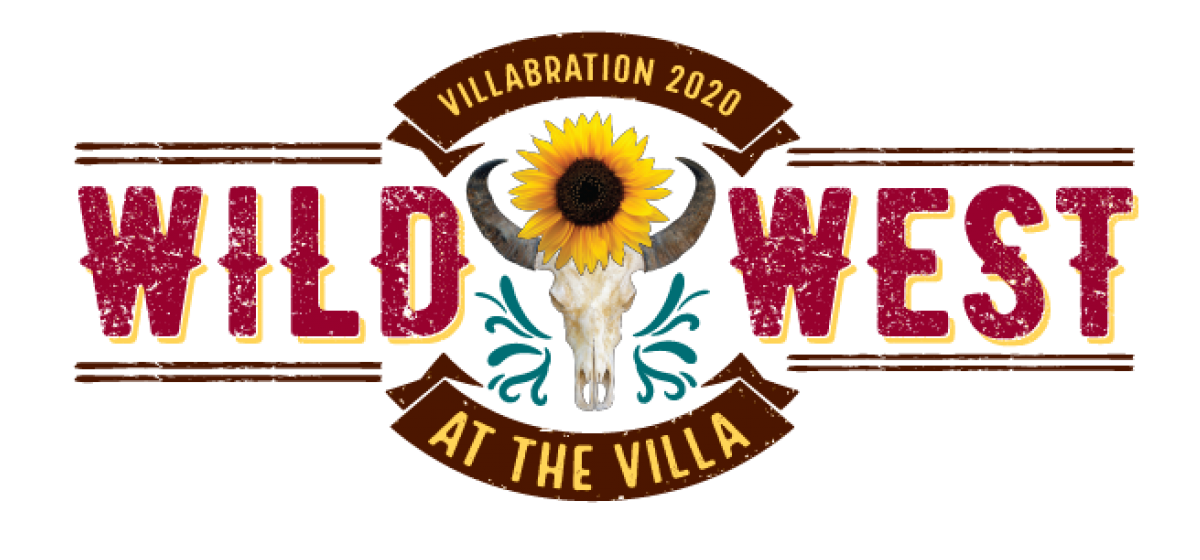 NEW DATE--JUNE 6th
Join us on Saturday June 6th when we bring the Wild West to the Villa!
In its 44th year, Villabration celebrates the Villa community while rasing funds for an exceptional and unique education for every Villa student. This Wild West celebration kicks off at 6pm when we head down to the Villa Corral and wet our whistles with a Cowboy Cocktail, then we'll mosey on down to the Chuckwagon for some vittles, and live action starting at 6:45pm. We'll head down to the silent auction at 8:30pm where we'll shake a leg to some country music and throw a few back in the Villa Saloon. Watch yourself tho', cuz if you cause a fuss you might end up in the hoosegow! See you there, pardner!
Special Thanks to our Event Sponors for their Support of
Wild West at the Villa!