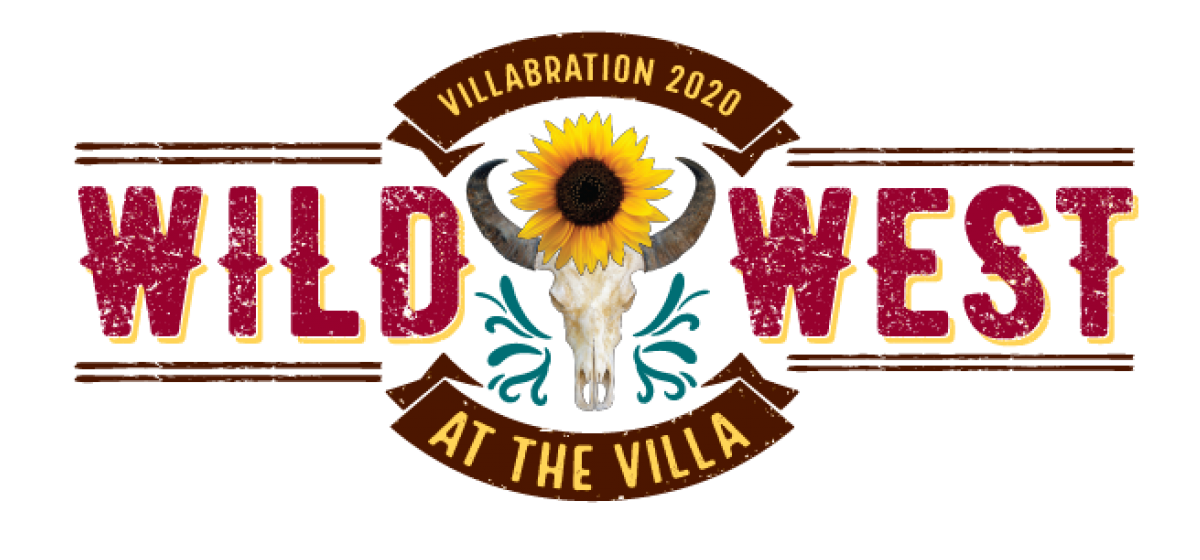 VILLABRATION GOES VIRTUAL!
Planning for Villabratin 2020 began in November with our Development staff and Villabration volunteers hard at work preparing for the event. The date was set for March 28th for the "party of the year" and we were expecting a record turn out from the Villa community in support of our school. Then, on March 13th the wheels fell off our wagon! When Governor Mike DeWine put in motion the COVID-19 pandemic Stay at Home order, we realized Villabration would not go off as planned.  The date was changed to June 6th and instead of the Villa community gathering on campus, supporters were asked to tune into Facebook Live and enjoy "Wild West at the Villa" from wherever they were.  Although we were unable to take part in Villabration favorites like the Villa Family Cellars wine pour, the Villa Jail, or Heads or Tails, the virtual Villabration raised over $107,000! Thank-you to everyone who supported this event!
We are especially grateful to our three Event Sponsors--Johnson Investment Counsel, Home City Ice and Merrill Lynch Wealth Management Advisors including Villa parents Mark Ryan, Michael Frey, George Haddad, Dan Hass, Jim Murphy, John Payton and Linnell Sullivan.