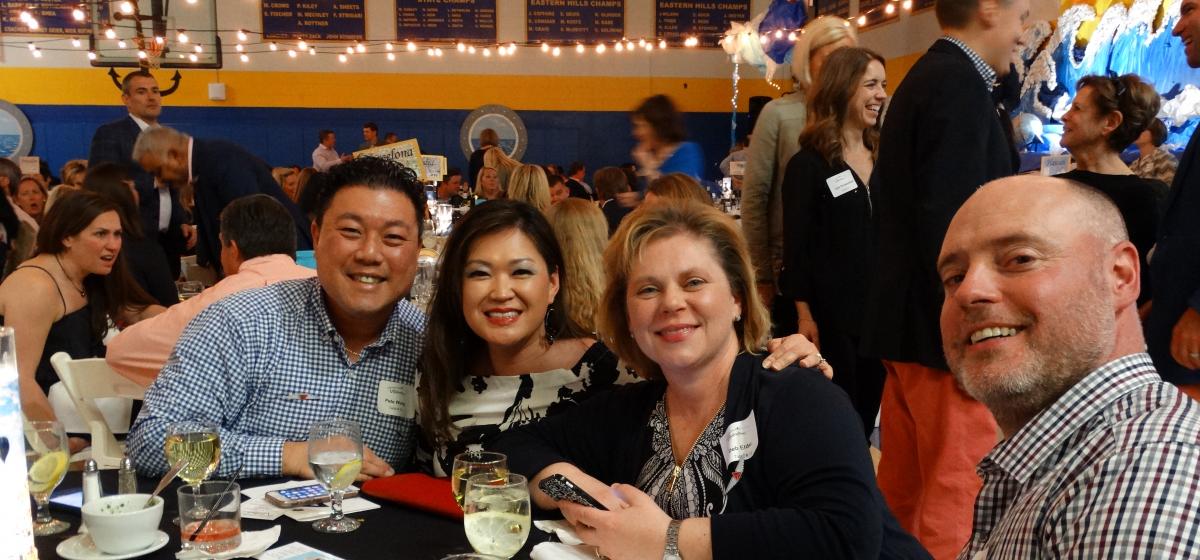 Save the Date for Villabration: MargaritaVILLA on March 24, 2018!
Dear Friends,
It's hard to believe that this is our final year as St. Ursula Villa parents. Ten years ago, our decision to send our children to the Villa was not taken lightly, given the many school choices in Cincinnati. It turns out that the Villa was the best decision we could have made for our children and for ourselves.
As parents, we appreciate that the Villa attracts like-minded parents, children, teachers, and administrators who are all rooted in the same moral values and character. What more could a parent want for their child? Over the years we have chaired events, hosted parties, coached boys and girls teams, worked the lunchroom, and served on boards. Looking back, words to describe our Villa experience seem insufficient but some are certain: overwhelming faith, community, friendships, education, and strong foundation. When we ask our children Kara (class of '15) and Joe (class of '18) to find the words, they sum it up as: "We love the Villa!" or "I miss the Villa so much!" Their hearts, and ours, are filled with loving memories, friendships, and gratitude.

Cherished Villa traditions span Opening Mass to May Party and graduation. And of course, there's VILLABRATION, the most memorable and most fun event of the year. We are humbled to serve as this year's Honorary Chairs and are pleased to announce this year's theme of MargaritaVILLA as a warm-up to the Villa's official Spring Break. We'll bring the island/beach vibe to campus, kick back, have fun, and bid early and often in Silent and Live auctions, Sign-up Parties, and so many other opportunities to raise FUN and FUNDS for this wonderful school. Mark your calendars now for MargaritaVILLA: Saturday, March 24, 2018.

Hope to see you all there!
Dan and Becky (class of '87) Scullin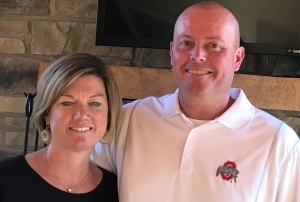 Special thanks to our 2018 Event Sponsors: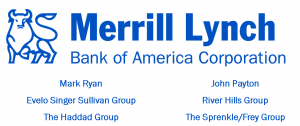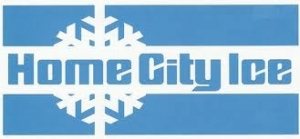 Item donation form

Visit our Amazon Wish List

View photos from 2017 Destination Villabration