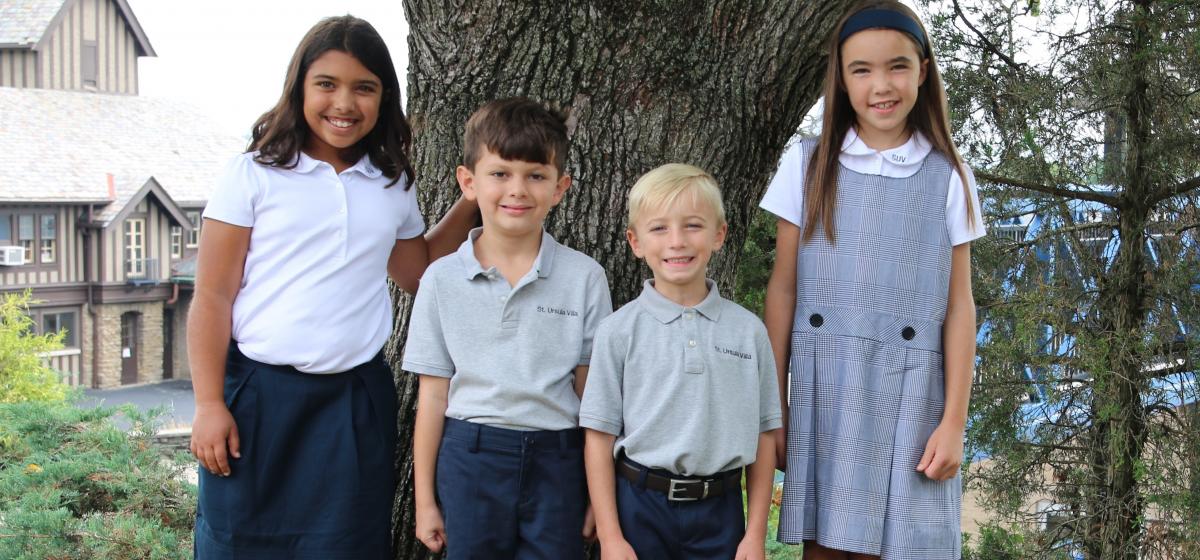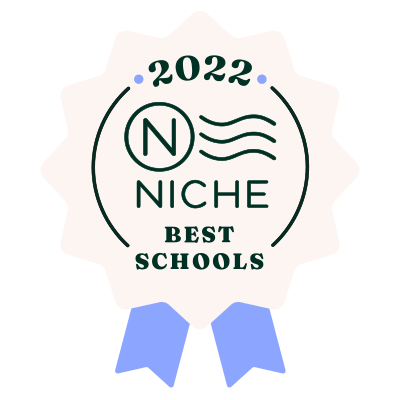 2023-24 Inquiry and Application Procedures
Inquiry Form:
To request information about St. Ursula Villa's grades and programs, please complete and submit this Inquiry Form. We will reach out to you to schedule a tour, provide additional information, or help with your school search process.
Student Application Form:
Applying online simplifies submission and allows parents to track the status of their student's application. Begin the online Application Process to submit a Student Application for the 2023-24 school year.
Applications are accepted at all times. Students applying for 1st - 8th grades should also submit a release of records form (within the online packet) to their current school. Upon favorable review of student records, a virtual tour or interview will be arranged.
Information from the Student Application, previous school records, test results, professional evaluations, and the student interview is used in making the admission decision. Parents are notified of an offer to join St. Ursula Villa and sent a link to complete the online Enrollment Agreement. Enrollment is finalized with the completion of the Enrollment Agreement and payment of $500 tuition deposit.
Application Timeline for 2023-24 Traditional Kindergarten - Junior High:
August 2022 - January 2023: Applications received, records reviewed, virtual tours/interviews, enrollment contracts for Kindergarten-8th grade applicants sent in January 2023. The 2023-24 application/enrollment process is ongoing through the rest of the school year as openings are available.
Application Timeline for Toddler, Traditional Preschool, Montessori for 3-6 year-olds:
January 2023: Enrollment contracts are sent to current and new students
February - May 2023: Deadline for contract return; wait pool applicants are contacted and openings are filled as they become available