Prospective parents, bring the family and join us for an All School Open House on Sunday, January 23, 2022. Learn about St. Ursula Villa's Early Childhood programs (two-year-olds, Montessori 3-4-5-year-olds, Traditional Preschool (3-4 yrs-old), and Traditional Kindergarten) along with Traditional Kindergarten through Junior High. Meet administrators and teachers, learn about the admissions/enrollment process, and discover all the Villa has to offer.
To personalize your tour, please register by clicking here.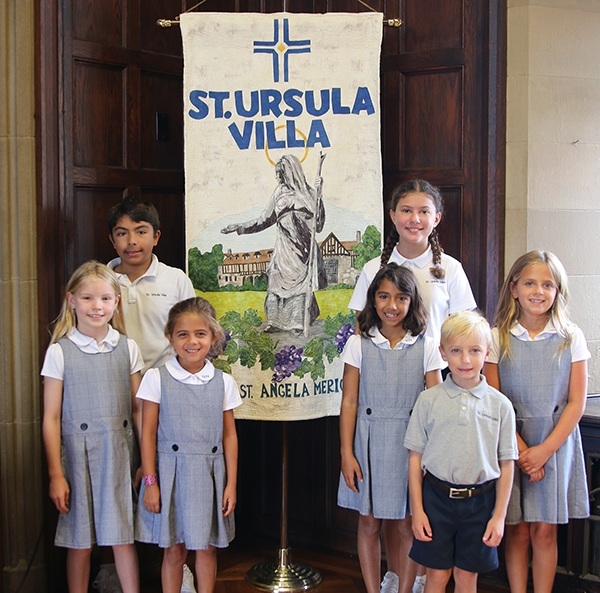 Questions? Please contact Marta Runnels, Director of Admissions and Marketing, at 513-533-7373 or email her at .