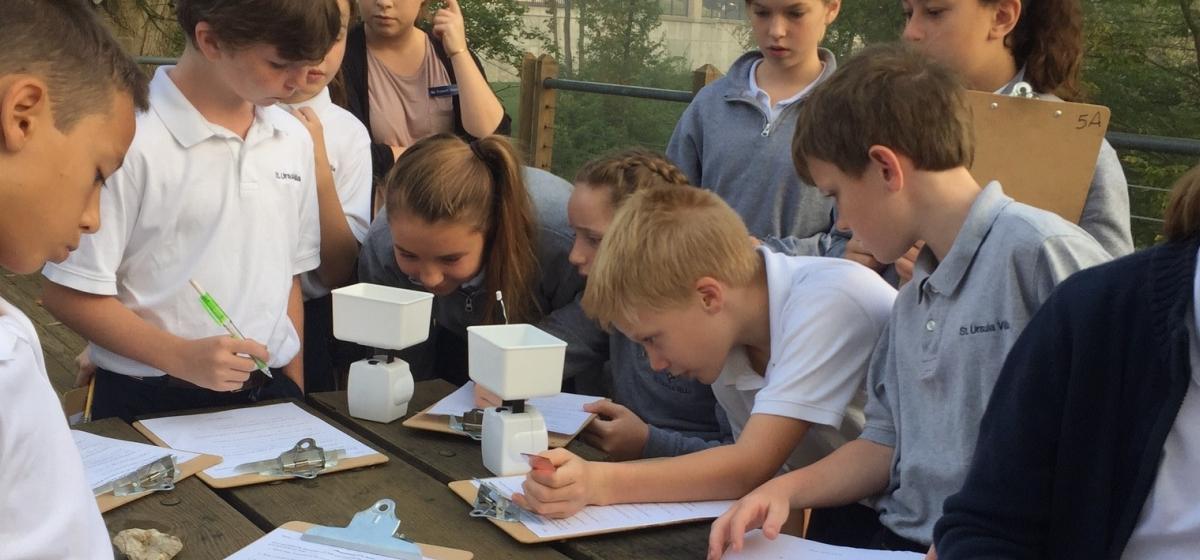 Main School Informational Coffee 2017
Date/Time
November 6th, 8:30 AM - 10:00 AM

Register
Showcasing Traditional Kindergarten – Junior High.
Follow signage to "Villa Way Entrance," park near the Main School and enter the Multi-Purpose Room (students will be on hand to greet and direct).
Meet administrators and current Villa parents. Tour and observe classrooms in session.
Please contact Marta Runnels with questions or to arrange a personal campus tour.
This session is for parents only, please.
For more information about this event, please contact:
Marta Runnels
513-533-7373
m.runnels@stursulavilla.org