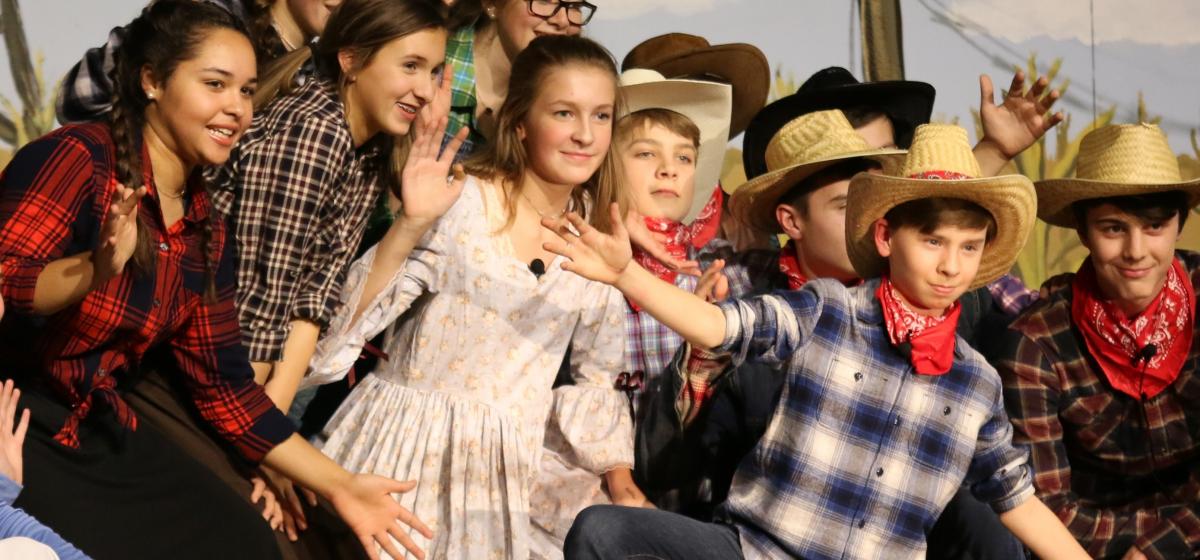 Main School Informational Coffee Feb. 4, 2020
Date/Time
February 4th, 8:30 AM - 10:00 AM

Register
Join us on Tuesday, February 4 to learn about St. Ursula Villa's Traditional Kindergarten through Junior High programs. Meet administrators, visit classrooms in session, learn about the admissions/enrollment process, and discover all the Villa has to offer.
School-aged children are welcome to accompany their parents.
Please follow "Villa Way Entrance" signage, park near the "Main School Office," cross the courtyard, and enter the Main School front door.

For more information about this event, please contact:
Marta Runnels
513-533-7373
m.runnels@stursulavilla.org