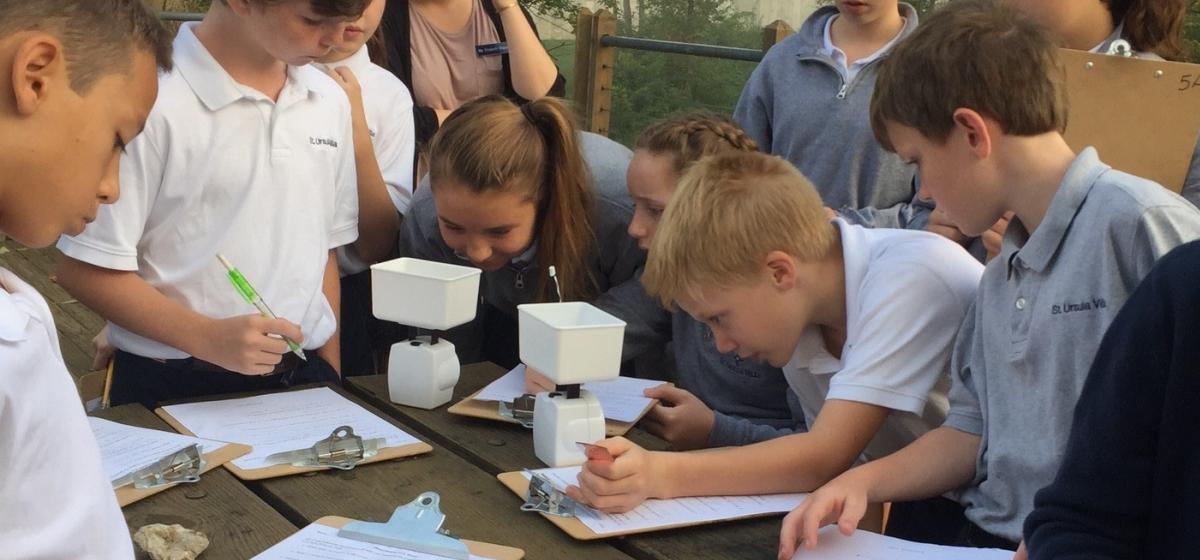 Main School Informational Coffee: Jan. 22, 2019
Date/Time
January 22nd, 8:30 AM - 10:00 AM

Register
Join us on Tuesday, January 22 to learn about St. Ursula Villa's Traditional Kindergarten through Junior High programs. Meet administrators, visit classrooms in session, learn about the admissions/enrollment process, and discover all the Villa has to offer.
School-aged children are welcome to accompany their parents.
Please follow "Villa Way Entrance" signage, park near the "Main School" and enter at Main School Multi-Purpose Room. Students will be on hand to greet and direct.
For more information about this event, please contact:
Marta Runnels
513-533-7373
m.runnels@stursulavilla.org