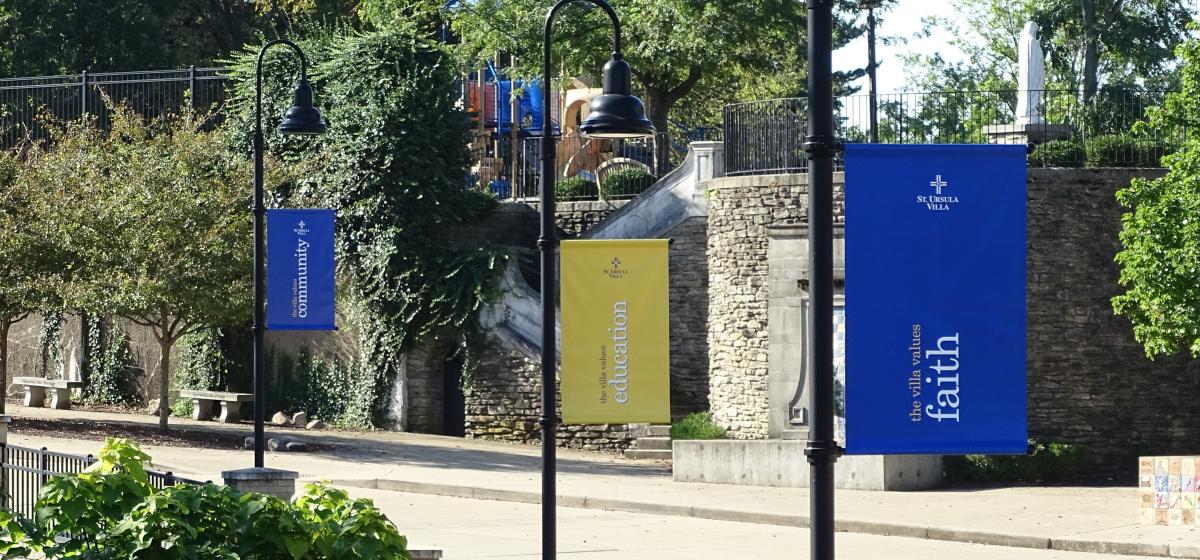 Welcome to St. Ursula Villa!
Dear Friends,
It is my pleasure to welcome you to this extraordinary school and community. St. Ursula Villa is proud of our strong academics, nurturing family atmosphere, and innovative enrichment programs with opportunities for growth. From Meet the Teacher Night to May Party, new and exciting first-year experiences will allow you to discover and deepen your understanding of The Villa Values: Education. Faith. Community. We look forward to a very successful year together.
We hope the information on these webpages will be a valuable resource as your family becomes a part of our Villa family. I look forward to getting to know you better and encourage you to stop by my office as my door is always open.
Warm regards,
Jody Sedler
Interim President