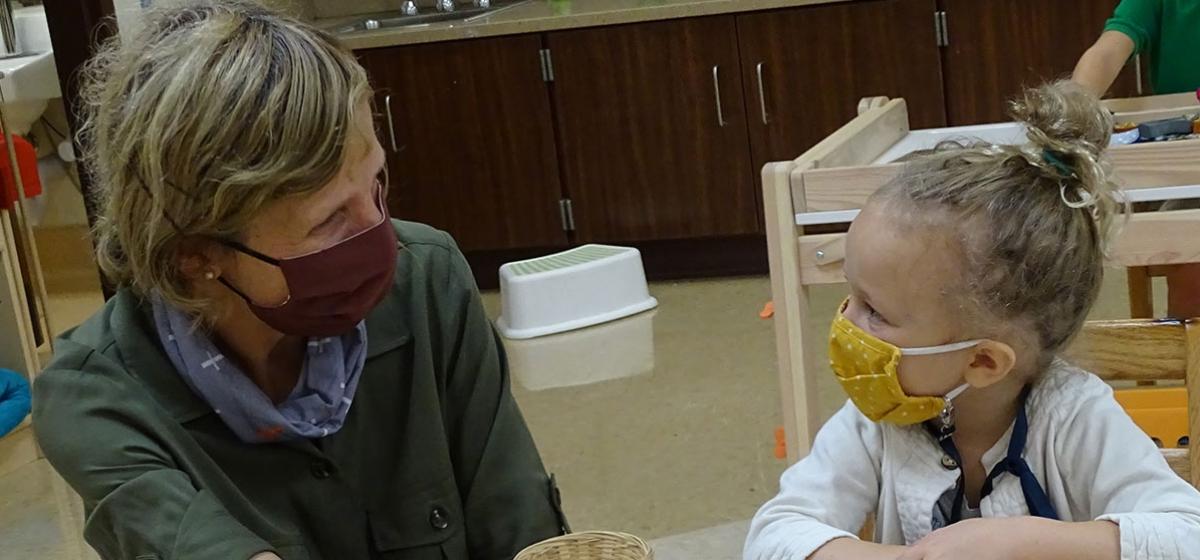 4 Skills Learned During Full-day Preschool
The transition to full-day preschool can be daunting for both parent and child. You want to make sure your child will be given the best possible care, especially since the first few years in a child's development are considered the most critical. Here are four skills our full-day preschool our students learn that can help.
1. Listening and Following Directions
When your child starts school, they will learn to follow the directions of teachers and other authority figures. Most preschool directions are simple, such as, "Please stay in our line" or "It's time to put away your toys." Your child will learn how to listen, comprehend, and follow what their teacher has directed them to do.
2. Concentration
Since full-day preschool lasts for a full school day, your child will develop the ability to concentrate on their tasks. Even though full-day preschool schedules usually include naptime and playtime, they will learn to stay on task and transition from one thing to another.
3. Communication Skills
While each child is different, a full-day preschool program is a great opportunity to help build on your child's communication skills. They will be asked to express their thoughts, needs, and wants clearly. Verbal communication will be developed through their interactions with teachers and peers.
4. Independence
A little homesickness is entirely normal, especially for the first few days of something new (like school). Full-day preschool has a similar daily schedule to an elementary school day, which gives your young learner the chance to have their own experiences and begin to explore the world around them in a safe, controlled environment.
After School Care: A Natural Extension of the School Day
In addition to our full-day preschool program, many parents also utilize our Aftercare options. We've designed this time to be a natural extension of the school day. Aftercare students enjoy time outside on our lawns and play areas where they can spend more quality time with their friends and build a strong community.
In fact, one of the things parents love about St. Ursula Villa is the emphasis we place on community. From a young age, many of our students are involved in a variety of school activities. From summer camps to after school care to sports offerings, we're dedicated to creating an environment where each student is cared for.
Our Full-day Preschool in Cincinnati
If you're interested in enrolling your child in full-day preschool, consider St. Ursula Villa. Our early childhood education programs are taught by highly qualified, experienced teachers with degrees in Early Childhood Education. We place an emphasis on physical, intellectual, emotional, social, and spiritual development for all students.
Our full-day preschool program includes time for education, social interaction, rest, and enrichment activities. We place emphasis on early literacy and math readiness with creative expression through art, music, and dramatic play. When our students move on to kindergarten, we want to make sure they are as prepared as possible through the development of important life skills.
If you're interested in learning more about any of our preschool programs, don't hesitate to contact us today. We look forward to meeting you and your young learner!