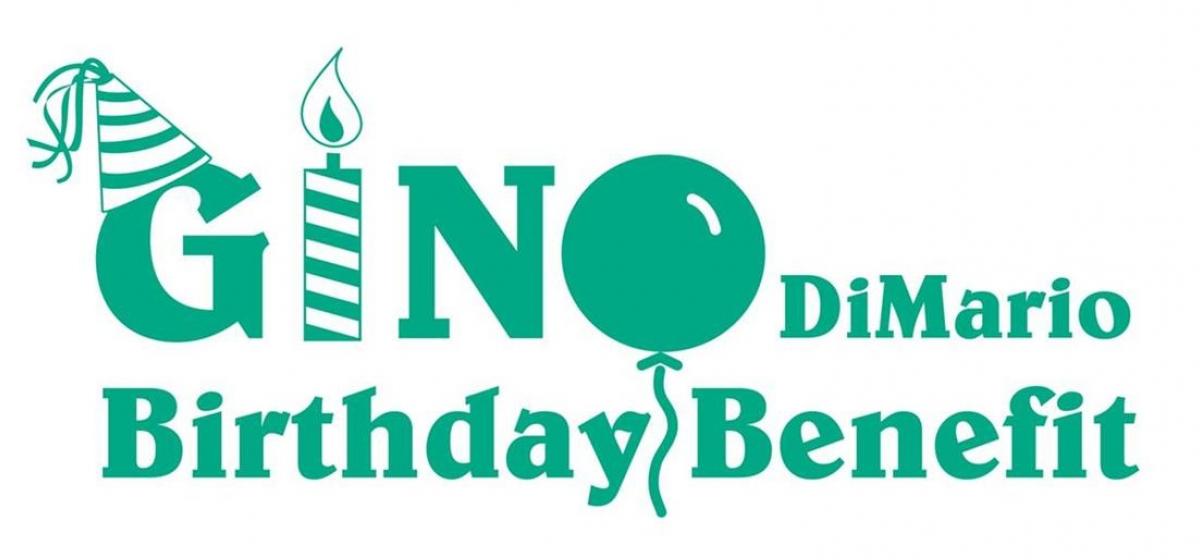 Gino DiMario Birthday Benefit May 17
St. Ursula Villa announces its 14th Annual Gino DiMario Birthday Benefit, to be held Thursday, May 17th as part of St. Ursula Villa's Spring Concert and Art Show. This popular family event will take place on the Villa's Manor House lawn, beginning at 5:00 with a cookout dinner and live entertainment with Madcap Puppets followed by student performances in the Main School Multi-Purpose Room. Student art will be displayed throughout the Manor House and Main School.
Proceeds from this event support St. Ursula Villa's Gino DiMario Memorial Fine Arts Fund, in memory of former Villa student Gino DiMario, whose birthday we celebrate. This fund supports St. Ursula Villa's Annual Fine Arts Day and has also underwritten the school's Artist-in-Residence programs.