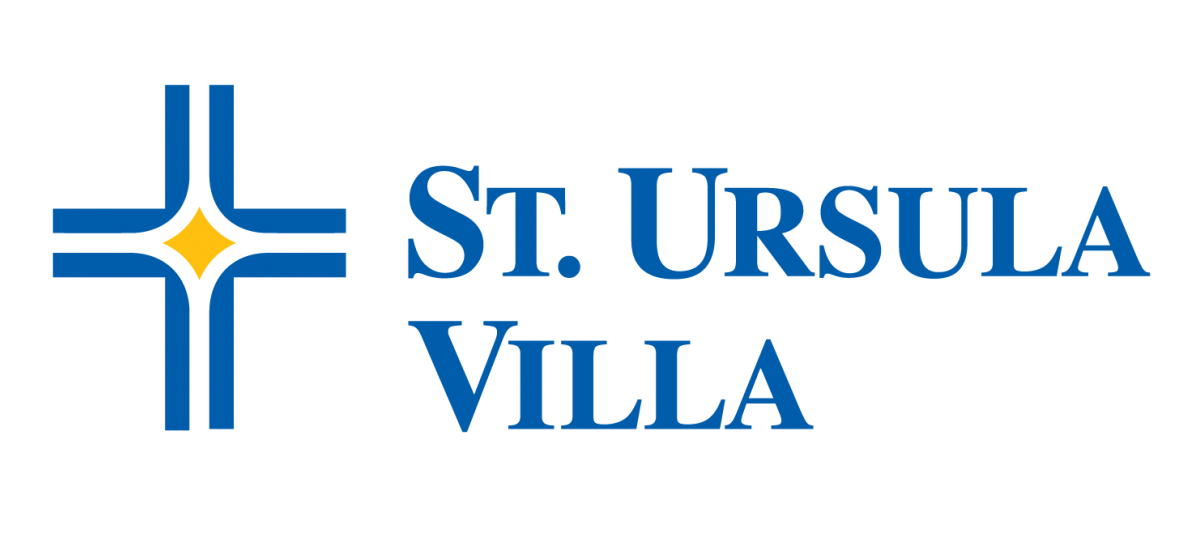 Kent Halaby Named St. Ursula Villa President
The St. Ursula Villa Board of Trustees announces the hiring of Mr. Kent Halaby as President. As chief administrator he will lead St. Ursula Villa, an independent Ursuline elementary school located in Mt. Lookout. The Board examined and evaluated the school's leadership needs and is implementing a new structure that will strategically position St. Ursula Villa for continued success and future growth.
Mr. Halaby has been with St. Ursula Villa for 12 years, most recently as Interim Principal where he successfully led the Villa through the challenges of a global pandemic while ensuring the safety of the school community and providing high-quality educational programming. His previous roles as St. Ursula Villa Assistant Principal, and Director of Finance and Facilities provide institutional knowledge and stability to chart a dynamic course for the future. Mr. Halaby's dedication and passion for Ursuline education is evident in his work at the Villa and he states that students' needs are always at the heart of his decision-making process.
Mr. Halaby will serve as Principal of St. Ursula Villa for the remainder of this school year and soon oversee a search to fill the position of St. Ursula Villa Principal for the 2021-22 school year. St. Ursula Villa seeks a strong academic leader, committed to the Ursuline values, who will foster a Christ-centered educational environment with an emphasis on academic excellence and development of the whole child.