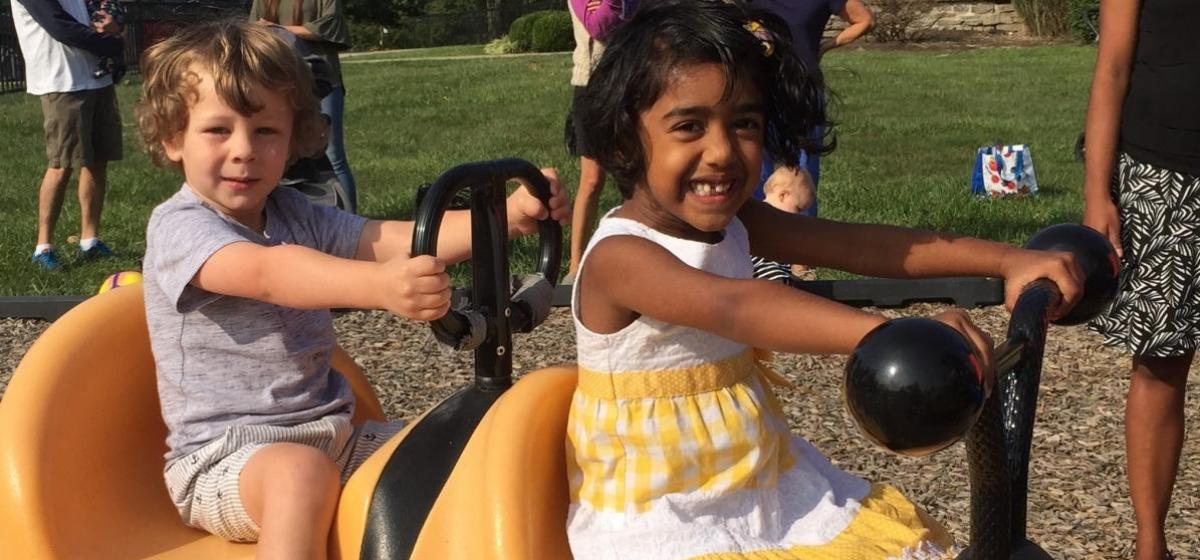 Montessori Preschools: 3 Quick Tips
Montessori preschools in Cincinnati and nationwide use the education techniques pioneered by Dr. Maria Montessori to guide students through school by allowing them to move through various activities at their own pace. Specially trained teachers act as guides, and students choose from a wide range of carefully designed activities and lessons.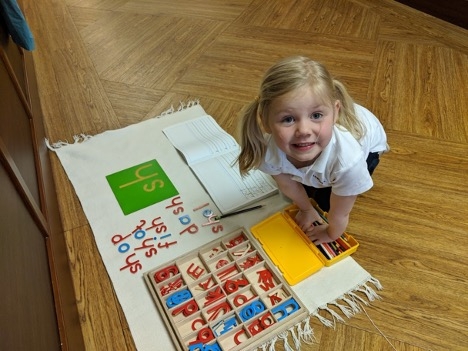 Montessori preschools are a popular choice that many parents consider for their children. However, this style of education may not be the right fit for every student. If you're considering Montessori preschool for your child, here are three things you should keep in mind.
1. Learning from Experience
Children in Montessori classrooms generally learn the same skills as students in a traditional classroom. However, they work through self-taught activities and guided by specially trained teachers. Students make educational "discoveries" on their own rather than being told the information they need to know.
2. Mixed-Age Classrooms
Montessori preschools place 3-, 4-, and 5-year-old students in the same classroom. This serves to allow for younger students to observe their older friends, and for older students to gain valuable leadership experience at a young age.
3. Additional Experiences: Practical Life and Sensorial
Montessori preschools teach the educational skills students need to move on to elementary school. These include math, reading, science, and other subjects generally taught in traditional preschools. However, Montessori students also benefit from additional education in two other areas: practical life and sensorial. Practical life skills include tying their shoes and cleaning, while sensorial education incorporates smell, touch, etc. during learning to help refine their senses.
Our Montessori Preschool in Cincinnati
St. Ursula Villa is an independent Catholic school in Cincinnati, Ohio. We offer both traditional and Montessori preschool in a safe, nurturing environment. Learn more about our preschool options here, or contact us to schedule a tour!