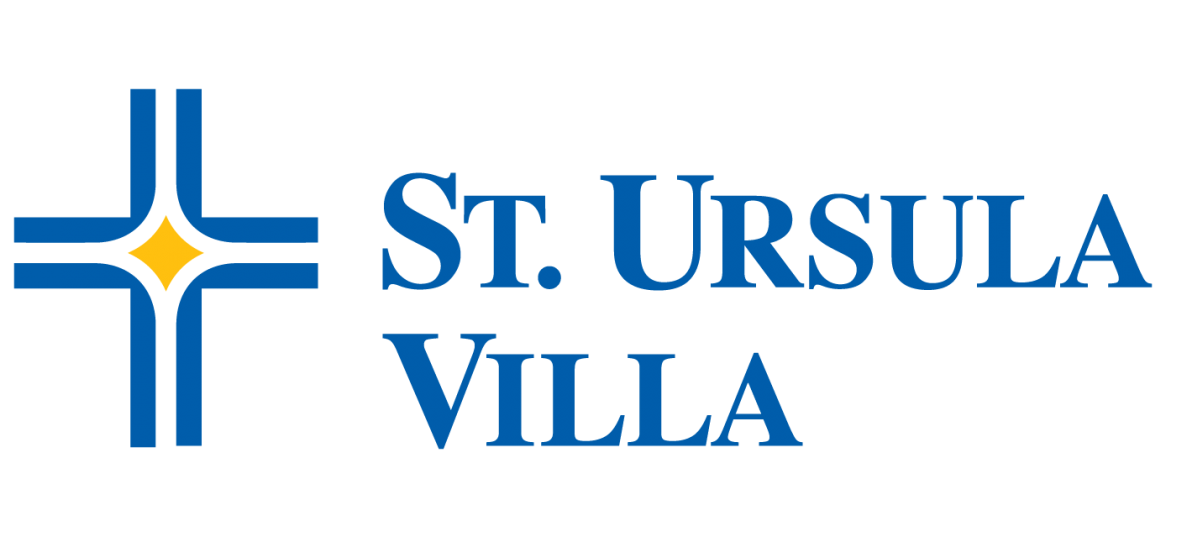 St. Ursula Villa Annnounces Dynamic New Principal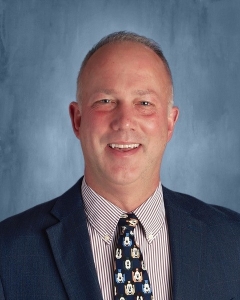 St. Ursula Villa announces that Mr. Kevin Vance has accepted the position of St. Ursula Villa Principal and will serve as academic leader of the Traditional Kindergarten through Junior High programs.
Mr. Vance holds a Bachelor of Science in Education of Learning and Behaviorally Disabled from Ohio University and a Master of Educational Administration from Xavier University. Bringing over 30 years of Catholic school experience, Mr. Vance has served in leadership positions at Mercy Montessori, St. Margaret of York, St. Vivian, Summit Country Day, and most recently St. Ignatius of Loyola.
Mr. Vance is exceptionally well suited to carry forth the school's Ursuline school mission with extensive experience in the core tenets of Catholic education - rigorous academics, whole-child development, and Christ-centered formation. Additionally, his student-centric style and personable approach make him a natural fit for the Villa culture and character.
St. Ursula Villa and Mr. Vance are actively preparing for a smooth transition and strong start as he assumes his new role on July 1, 2023.