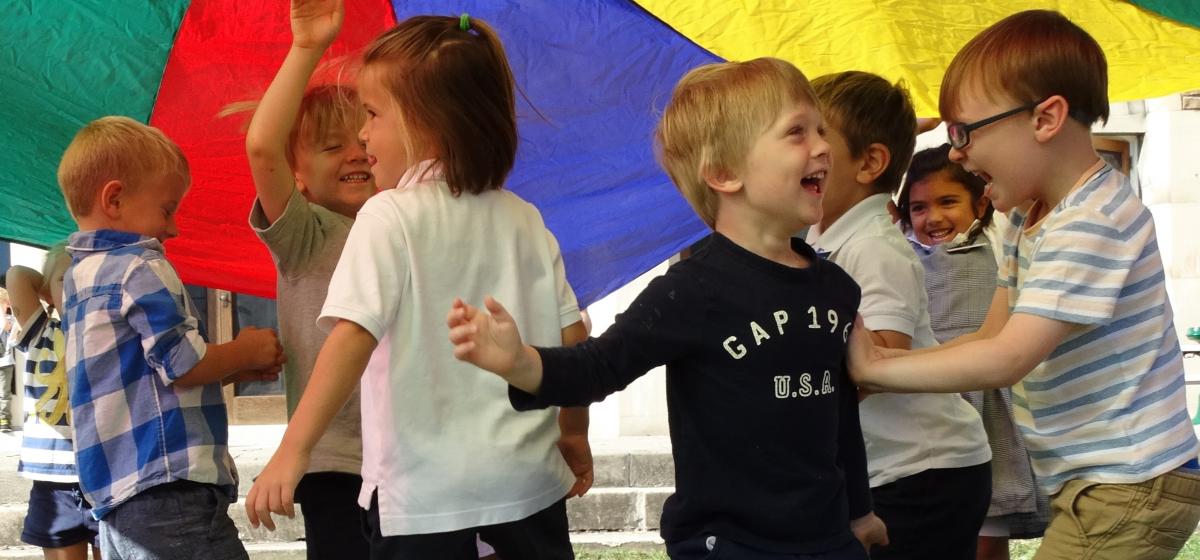 Early Childhood Informational Coffee: Jan. 15, 2019
Date/Time
January 15th, 8:30 AM - 10:00 AM

Register
The Early Childhood Informational Coffee will feature Traditional Preschool for 2-, 3-, and 4-year-olds, and Montessori for 3-, 4-, and 5-year-olds.
Meet administrators and current Villa parents and observe Toddler, Traditional Preschool, and Montessori classrooms. A short group tour overviewing aspects of our Main School (Traditional Kindergarten/1st grade, Foreign Languages, Specialty programs) will be offered at 9:30.
Please follow signage to "Manor House Entrance," park near the "Manor House Chapel," and enter the Manor House lobby. This session is for parents only, please.
For more information about this event, please contact:
Marta Runnels
513-533-7373
m.runnels@stursulavilla.org